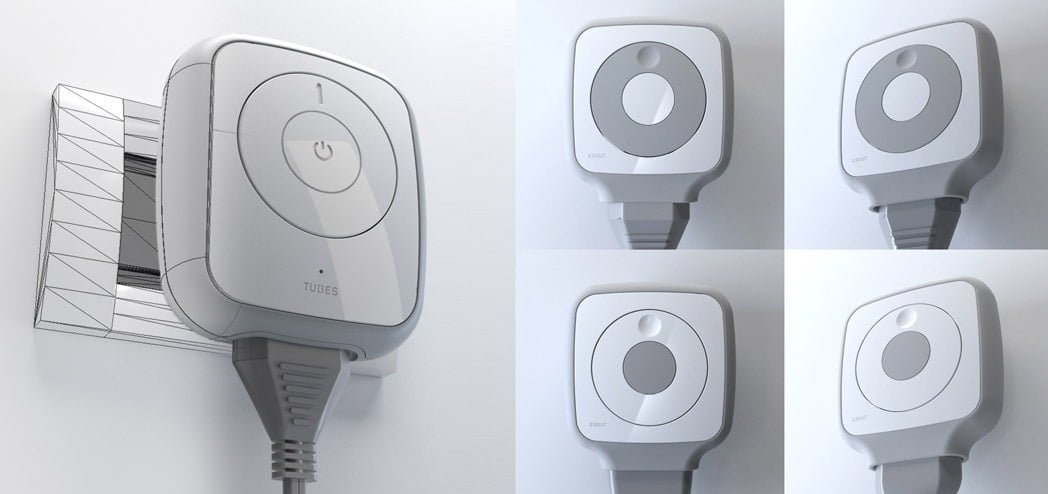 Thanks to our long experience PlastDesignStudio has come to life in 2012 as a branch of Csplast; it is a design studio specialized in plastic product development.
The constant collaboration with our clients enable us to offer technical and aesthetic solutions for the development of their plastic products. We start defining the appearance of the object (shape, details, surface finishes, colours…), but we never forget to integrate it with all the project and technical requirements needed, such as environmental, ergonomic and mechanical criteria.
Our design studio works in close contact with Csplast moulds engineering and construction department so we can always avoid those common problems linked to the redesign of parts and components that were purely based on aesthetics without knowing how they should be done in order to be produced with injection moulding or which turn out to be too expensive to be realized.
FROM THE VERY FIRST STAGES OF CONCEPT DESIGN EVERY DETAIL IS INTEGRATED WITH THE PRODUCT'S FUNCIONALITY VIA A CAREFUL PIECE'S ENGINEERING
At the end of this first step we provide top quality images and photorealistic renders which make it possible to see the finished product before the mould has even been made.
We invite you to visit PlastDesignStudio website to get further information about the design of plastic products.
I NOSTRI DESIGN DIVENTATI PRODOTTI