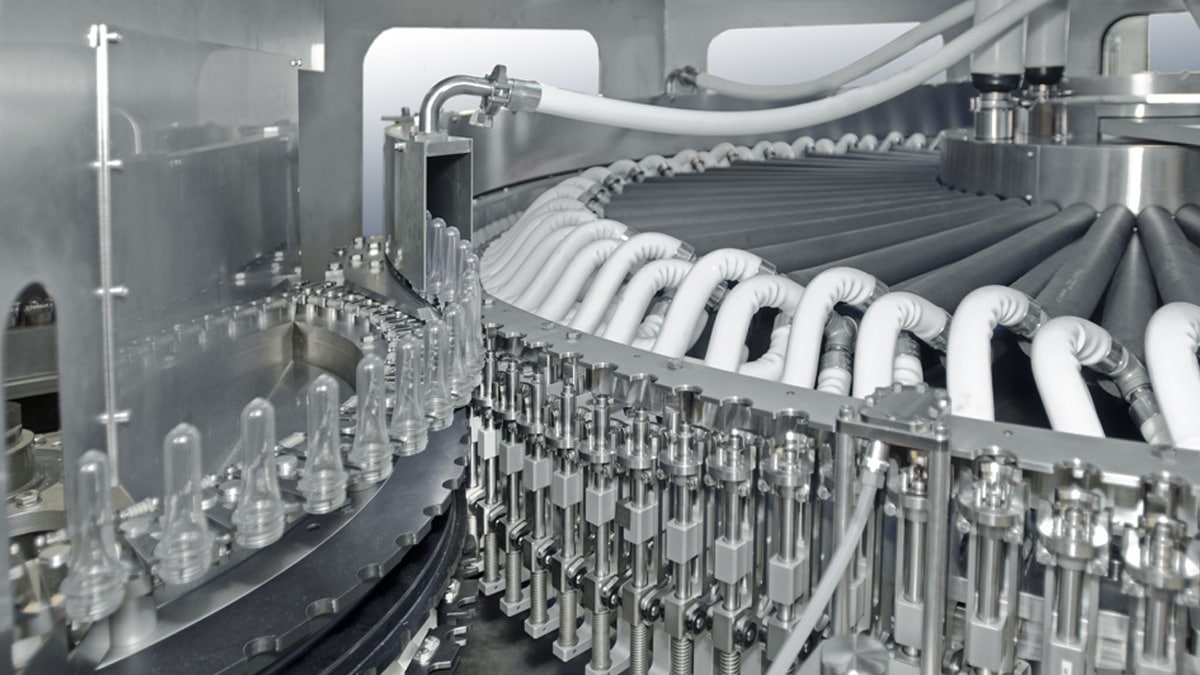 The agri-food is for our region a leading sector of our economy and it is internationally recognized for its great excellence.
This manufacturing speciality that has its roots in our land has influenced our production since the foundation; effectively, we have been dealing with the engineering and production of technical and mechanical components specifically used in the agri-food industries for a long time and over the years we have exported our services and knowledge also abroad.
Our huge knowledge in the agri-food sector has allowed us to easily deal with design and engineering challenges usually linked to the realization of internal plastic components of food processing equipment such as:
Sterilization or bottling line;
Replenishment or closure processing equipment;
Vegetables and fruits processing plant;
Pasteaurization and cooling line;
Ham factories and deboning plants;
Cheese factories and dairy industries;
All our products are realized specifically for our customers' plants, so they satisfy clearly defined mechanical and structural requirements and they respect the food safety highest standards.
Our wide experience in the polymer sector and the use of plastic materials certified for the food contact allow us to propose good and workable solutions and to realize components that are able to enhance the production efficiency in the processing implants and to cut production and maintenance costs.
We have developed an extended product range for the food processing sector, such as:
Modular screws for transportation and blending (link a case study coclee)
Containers
Racks
Bushings, washers and joints
Scrapers
Sliding blocks
Gears
Shims and pegs