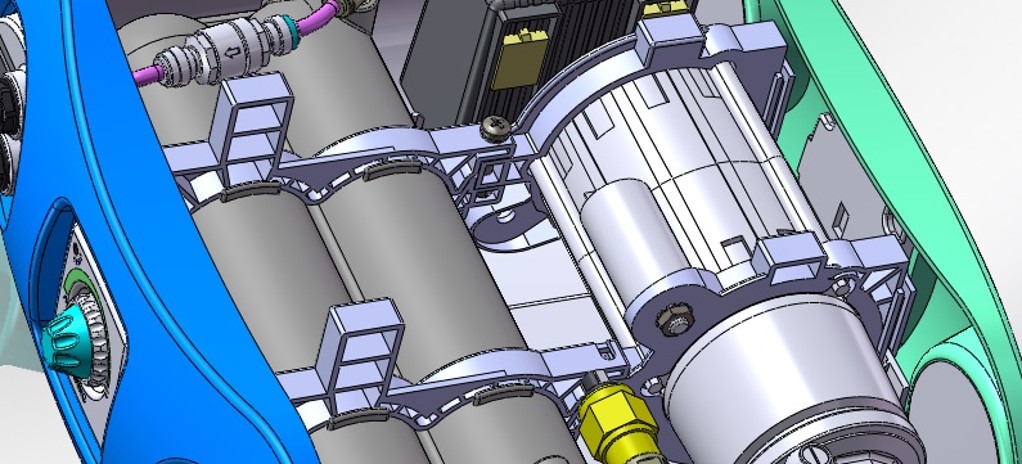 PlastDesignStudio is our engineering of plastic product and components studio.
During the engineering process we define the transformation of the design into 3D models that are necessary for creating prototypes and moulds. With this activity the product, initially conceived only with a 2D image, starts its course and enters in the production cycle.
If our reference is an object which already exists, we make use of reverse engineering to digitalize physical objects so that we can analyse or remodel the geometric surfaces on the computer.
Furthermore, for technical articles for installation in complex mechanical systems, we carry out structural FEM (finite element method) analysis which gives us useful information on any deformation, stress or movements which may occur on plastic components so as to optimize engineering of the pieces.
In this phase, in collaboration with the client, we define the product design specifications (economical, dimensional, ergonomical, mechanical, technical and aesthetic) in observance of the required standards: EC ISO, UNI, IP. All the technical and functional aspects of your product are taken into consideration (functioning requirements, mechanical loads, contact with specific substances, housing of electronics and batteries, placement of doors, slip-proof rubber inserts, support systems, hook-up and closure systems, sizing of displays and positioning of keypads…) with the aim of providing an executive 3D file which exactly reflects the initial design and can be used immediately to engineer the mould.
We invite you to visit PlastDesignStudio website to get further information about the design of plastic products.