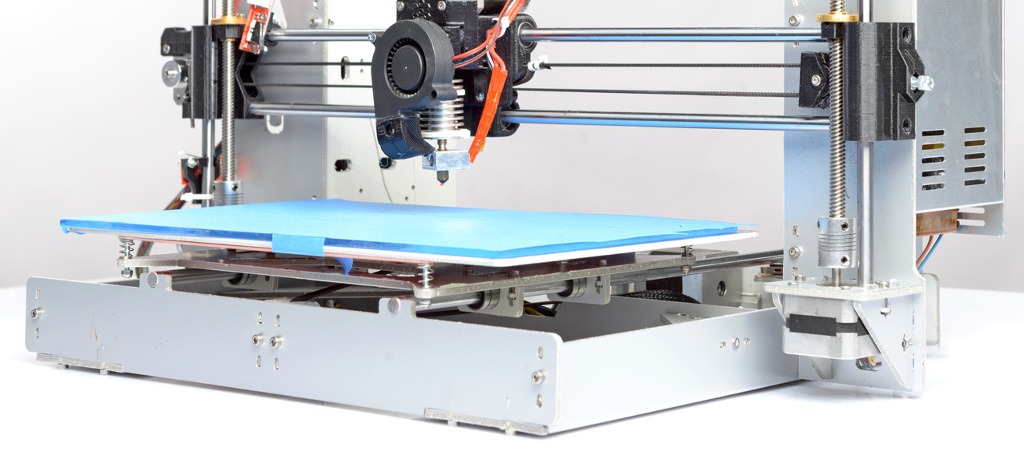 Our engineering studio, PlastDesignStudio, is able to realize real and functional prototypes that are essential instruments to realize an efficient product industrialization.
Through prototypes we can test the product before the mould is made. In this way it is possible to check for any design flaws which can quickly be resolved in a virtual environment, in other words before any investments have been made to build the mould.
Moreover, another important function of the prototypes is that they can be used as functioning copies of the design, useful for testing the market's response to the new product at trade fairs and events.
We invite you to visit PlastDesignStudio website to get further information about the design of plastic products.